Excellence in beauty, electrolysis, aromatherapy, reflexology, massage, St Tropez and Guinot in Effingham and East/West Horsley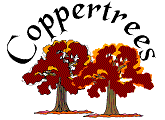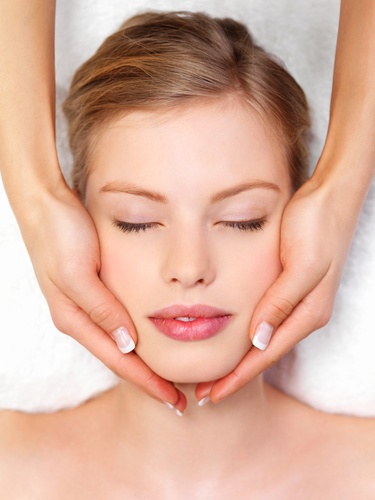 Prescription Facial - A superb facial tailored to your specific requirements by layering and combining facial technologies and products, for all skin types.
Aromatherapy Facial - A wonderful rehydrating facial using essential oils and herbal infusions. Ideal for mature, dry or sensitive skin.
Rejuve Facial Lifting - A specialised facial treatment which lifts the face and gently releases tension. Experience it for pure relaxation and rejuvenation.
Oriental Acupressure - Based on the Chinese Meridian system this treatment works on the face and head to encourage relaxation and wellbeing. Ideal for mature and sensitive skin.
Deep Cleansing Steam Facial - Cleanse, gentle exfoliation, steam with ozone, extraction, massage and mask. Oily/combination skins.
Specialised Skin Care Treatments
Facial Peel - A clinical facial treatment which exfoliates the skin and leaves it looking smoother, firmer, younger and brighter. Ideal for sun damaged, acne/problem skin or normal skin that needs a boost.
Advanced Facial Peel - This treatment combines a Galvanic current with a peel for outstanding results.
Prices may be subject to an additional charge to comply with the Government's Covid-19 secure guidelines. Please see my Covid 19 page for further details.